Business trips to China and by extension, the business itself can be safe only if there is a person nearby who knows the language and the mindset.
«Adventure» employees are ready to help its clients beginning from supplier search to transportation of the goods. There is no need to be familiar with logistics nuances and probe into legal affairs. Our multinational transportation company undertakes it all and the client only needs to tell us about their desires and demands. The most important thing is that in the course of a business trip to China, the client is able to make business acquaintances and establish contacts that in the future will bring forward the client's business and make it even more successful.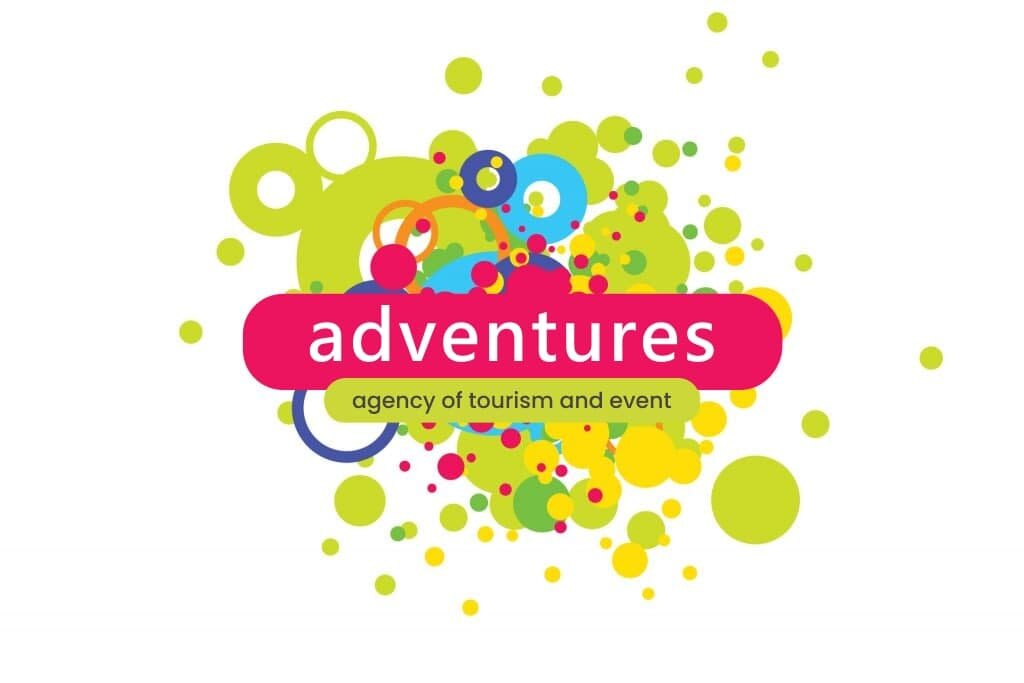 Business trips to China
It is important to realize that organizing a business trip to China on your own is not as simple as it seems to be. That is why assistance by professional specialists of «Adventure» company is a necessity. Our specialists will not only introduce you to trusted and reliable suppliers but answer all matters of concern, e.g. specifics of carriage by sea. The services of the travel agency include not only a worthwhile business trip but memorable and interesting travel.
What do we offer?
Our specialists have long experience in organizing business trips to China that are noticeably different from tourist trips. It allows us to choose the most optimal route for the client and take into account all client's wishes.
Also, our qualified specialists tackle the next tasks fast and reliably:
Visa processing; airline reservation; booking rooms; preparation and approval of the schedule and route of the business trip; making deal preparation; contract negotiation;
Also, we are aware of challenges with understating the Chinese language, that is why we are ready to provide an interpreter service, meeting itself and assistance, which will turn the business trip to China into a pleasant and rewarding experience.
Assistance with travelling passport processing
Having long experience in the tourist industry, our company helps with obtaining a travelling passport if it is needed in a short time. In these conditions, a travelling passport will fully conform to all legal requirements. Our clients can count on consultation and professional assistance regarding any questions in the process of obtaining a travelling passport.
«Adventure» offers:
Obtaining a travelling passport within the shortest possible time; qualified assistance in resolving different controversial situations with set of documents for a travelling passport; preparation of all necessary documents.
In the process of obtaining a travelling passport, our specialists' efforts are concentrated on minimizing time expenditures and relieving the client from the need to probe into all nuances. You can entrust this to our team and be fully sure of the success.
Order services from «Adventure»
«Adventure» company offers to organize business trips to China which involve not only a visit but also supplier search in China, and resolving all the questions that arise in the process. We are ready to provide assistance with business trips in all possible directions. To order services from us, contact our managers by calling the number that specified on the website or by visiting our office, address of which is also written on the website. In order to make your business even more profitable and successful, choose only real professionals for your business trips.
—————
Tel. (1): 495 (048) 775 00 33
Tel. (2): 495 (048) 780 07 77
Our address: Pyrogovskyj lane 7/9, office #11
Odessa, Ukraine, 65044
E-mail: tur@artadventure.com.ua