622c05b15b691
To arrange cargo delivery from Turkey to Ukraine properly, many factors, such as the logistics features of each direction or required documents are needed to take into account. This is the only way to get the necessary result at the required time and without any risks.
The specialists of the transportation company Карго-мск know all peculiarities and rules of cargo delivery and customs clearance of cargo from Turkey, that is why they will grant you a unique offer with an attractive price.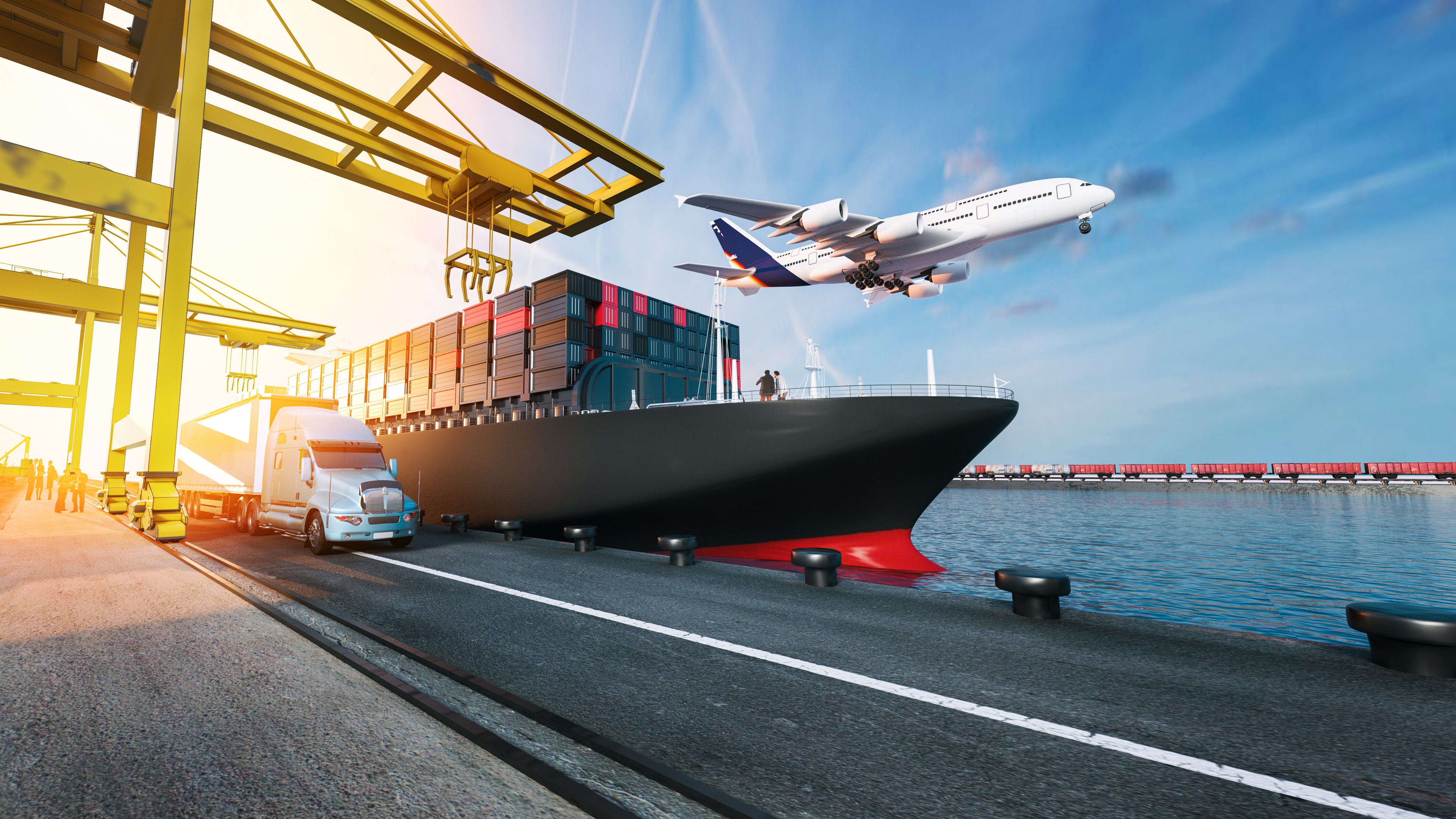 If your business implies continued purchases of goods from Turkey or you need to deliver a little cargo (1kg+) but you don't know how to develop transportation, we will gladly help you. You do not need much time for this, just call us.
Cargo delivery from Turkey by our transportation company implicates only two requirements:
Arrangements. The estimated price of services is calculated and the most beneficial and proper transportation method is selected (by air or sea). At this stage, consolidated cargo delivery time from Turkey to Ukraine is also discussed.
Provision of information about the cargo. This information is needed to pass through certification and execute transportation documentation. Besides, bases on the cargo particularities, packaging is selected (it is possible to use container shipment). These service expenses are included in international transportation costs.
FIND OUT THE DELIVERY PRICE
Calculate the price of your delivery with just a few clicks.
Tracking the movement of your cargo
The Карго-мск company acts responsibly when transporting cargo from Turkey to Ukraine, that is why we control movements of the cargo at every stage. Doing so we eliminate the chance of a delay or damage to the cargo, which means that you will receive your cargo on time. When establishing a contract, it is possible to calculate the number of days that will be spend on the cargo transportation from Turkey to Ukraine. Delivery time depends on the city, availability of a warehouse in the region, the mode of transport, etc.
Choose partnership with Карго-мск!
In spite of great amount of transportation companies, all clients, who ever worked with us, choose us again and again. That stands to reason, and first of all because of advantages that help us to provide reliable services regarding transportation and customs clearance of cargo from Turkey over many years:
Reasonable selection of transport type based on the cargo particularities for delivery from Turkey;
Well-developed logistics system that allows us to route to any cities of Ukraine and Turkey (Istanbul, Odessa, etc.);
Paperwork according in accordance with regulations;
Attractive prices for transportation of cargo of different purposes;
Cargo delivery in the declared time;
Possibility of simplified delivery of commercial cargo.
Convenient location of our company
The warehouse complex, where cargo from Turkey to Ukraine is delivered, is located in Odessa. In the Odessa city area, we deliver cargo without charge, and if it is needed in another part of Ukraine, we will recommend you the most beneficial delivery service. You can order cargo delivery from Turkey or China to Ukraine on beneficial terms with us.
You don't have to search for the best option to deliver cargo from Turkey since you have already found it! If you doubt that such multistage procedure can be simple, our managers are ready to additionally consult you and assuage doubts. It is always easy and beneficial with the professionals.