622c2f771e1a7
The Карго-мск company offers delivery and goods search in China. You no longer have to waste your time negotiating with vendors and worrying about all the paperwork. Our multinational logistics company, that consists of experienced specialists, undertakes all obligations and helps you to find and deliver goods from China.
China is famed for its sustained economic and trade growth. That is why a lot of people are trying to base their businesses on goods from China, improving the goods search system and forms of communication between entrepreneurs from different countries.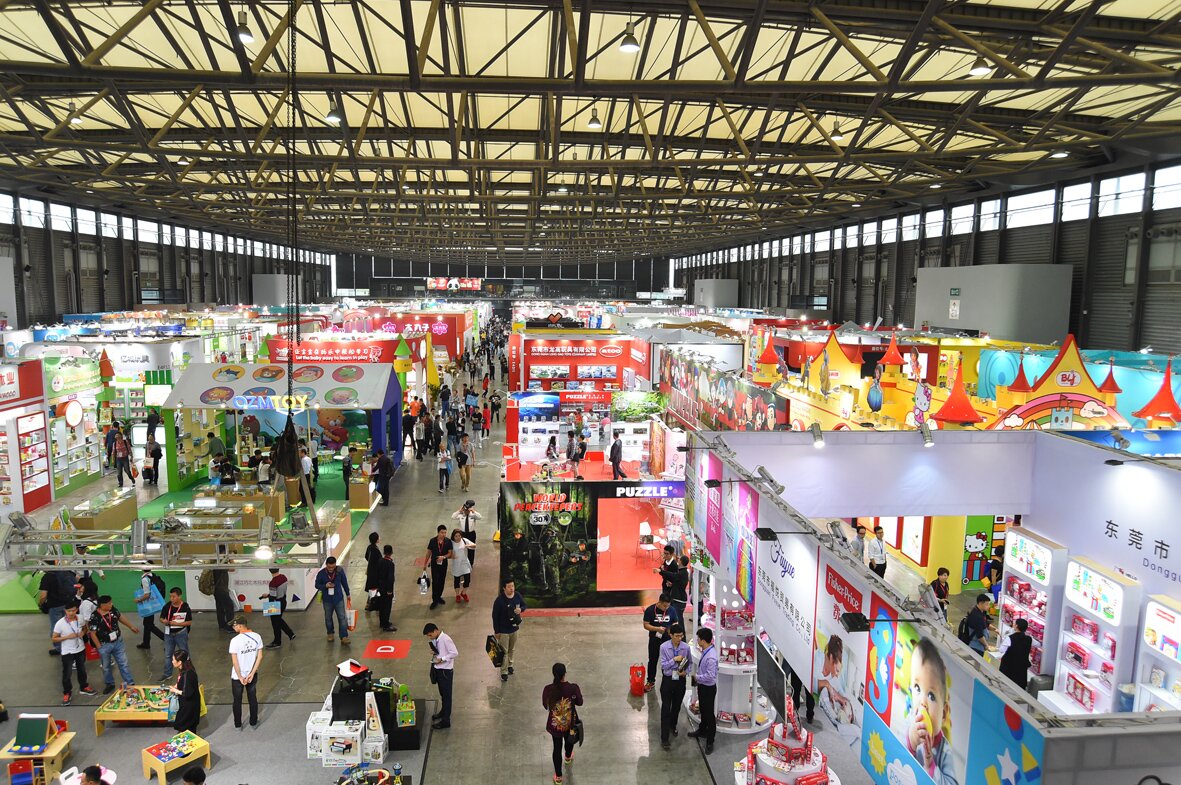 A lot of products are much sought after:
Clothes;

Vehicles;

Electronics;

Dinnerware, etc.
Online ordering is popular and easy to access but numerous private entrepreneurs and juridical persons prefer to select goods personally.
Searching for goods in China is not easy, an inexperienced person can face different difficulties: regular trips, carriage of containers, paperwork. But there is a solution — the help of Карго-мск specialists.
Supplier and manufacturer search
Having decided on the goods category, the most important thing is to choose a supplier or a manufacturer. China is a gigantic industrial country. An entrepreneur is able to start choosing the goods independently, visiting exhibitions, fairs and shopping centers. And due to the huge number of offers and lack of knowledge about the manufacturer market, language and real prices, it is very easy to get confused and eventually leave empty-handed. That is why the help of qualified specialists is necessary.
Specialists of Карго-мск have a goods search system. Our clients can be confident in the suppliers and manufacturers that we offer. Considering the dimensions of the containers, we try to make cargo transportation as cost-effective as we can. Also, the client can contact our managers or submit an application on the website. Every client is able to find and choose exactly those services that interest them in a wide range of our services.
What do we offer?
Our goal is to help you with optimizing time and costs. Our specialists analyze the required goods market, find reliable and trusted suppliers and make purchases instead of the client, after which transport cargo to its destination.
Карго-мск represents the interests of its clients in all areas:
Goods, supplier and manufacturer search;

Verification of sales partners' reliability and quality of their goods;

Providing photo and video materials for information purposes;

Negotiating and establishing a contract with suppliers;

Maintaining documents and payment for the goods;

Logistics services;

Sending cargo by the optimal route and the company's transport;

Cargo legal affairs;

Trips arrangement to China.
It is to be noted that we work not only with wholesale customers but with retail customers too. Карго-мск company is ready to help in all manners beginning from an interpreter service and assistance on exhibitions in China to self-maintained purchases on clients' behalf. The managers of our company are ready to answer any question and consult each client. It is important to realize that we work only with reliable and trusted suppliers who are responsible for the quality of a product.
Client benefits
With Карго-мск clients get:
Efficient cargo delivery by sea or air from China;

Trusted manufacturers and high quality of goods without having to leave your house;

Arranging legal affairs;

Saving on goods search from China.
If you're still looking for a reliable company to find goods from China, Карго-мск is the right choice. Write to our managers using the web form or call using phone numbers specified on the website and save on your time and money!